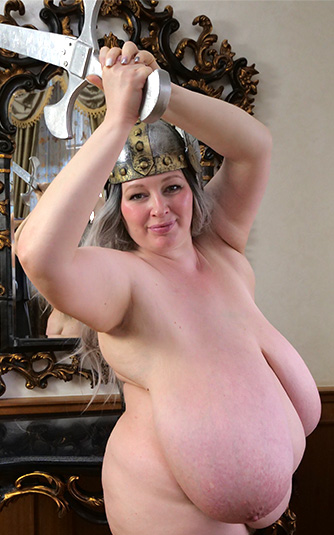 "
They tell me that I have one of the 3 biggest natural sized breasts in the world. Come and watch boobs you never seen before.
My natural 40P tits teaser
Swinging heavy natural boobs, showing different clothes, testing different bra sizes, oiling my boobs, taking shower, showing hairy pussy (little bit :) and all kinds of other boobs fetishes - my website is the right place for boobs lovers, that find H-cup boobs too small.
LILYDREAMBOOBS
I am a random girl, with extraordinary 40P natural boobs, that decided to try modeling. I started just in 2018 and my goal was to overcome my big boobs complexes. The warm welcome I received online increased my confidence a lot. Now after just this short time I feel much better about myself and I learned how to see my big boobs not just a burden, but as a gift. Yes, I still have big problems buying clothes for me, but it is much easier now, since I have many great fans that send me stylish clothes, that I could not buy in my country.
Would you like to read how my boobs grew over time? Or what was my first sex like? Come and JOIN my website.